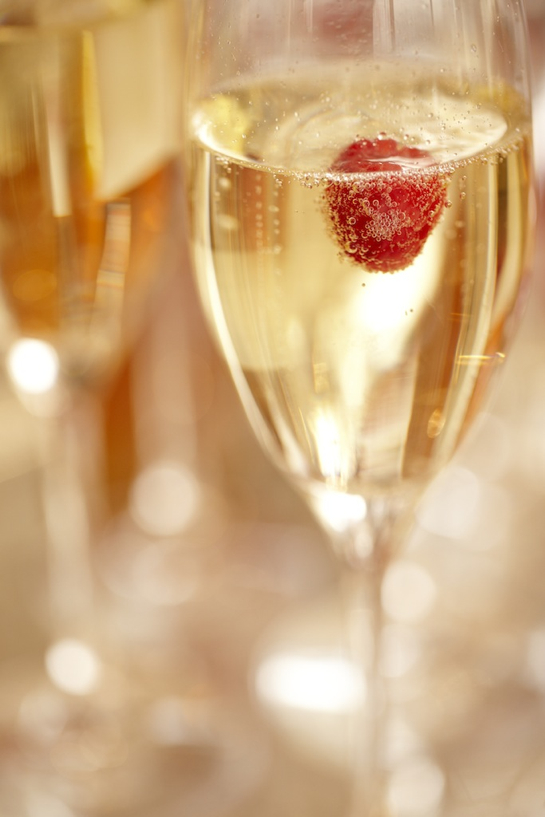 Four New Year's Drinks to Remember
. Whether you're travelling or hosting, we think these fabulous four drinks will ring in the new year with a splash.
Honey Kir Royale
Nothing says Celebrate! quite like this champagne cocktail (above). Raspberry honey and a fresh raspberry make this one most festive. Best served with music and dancing.
How to make it >

Chamomile Honey Pear Punch
Bring back the punch bowl! This one is family friendly (alcohol free), but can be spiked with a splash of rum after the clock strikes 12.
How to make it >